As the world's largest oil exporter, Saudi Arabia is a major player in the global economy and one of the main powers in the Middle East. While it has always been seen as a bastion of the status quo, the country is now undergoing unprecedented economic and social transformations. This newsletter aims to help those interested in Saudi Arabia to understand the country better during a period of change by providing context, commentary and analysis on the kingdom.
Riyadh Bureau is written by me, Ahmed Al Omran. I have covered Saudi Arabia for an international audience for more than ten years, first as a blogger and more recently as a foreign correspondent for major publications such as The Wall Street Journal and Financial Times. I studied undergrad at King Saud University in Riyadh, then received a master degree from Columbia Journalism School in New York.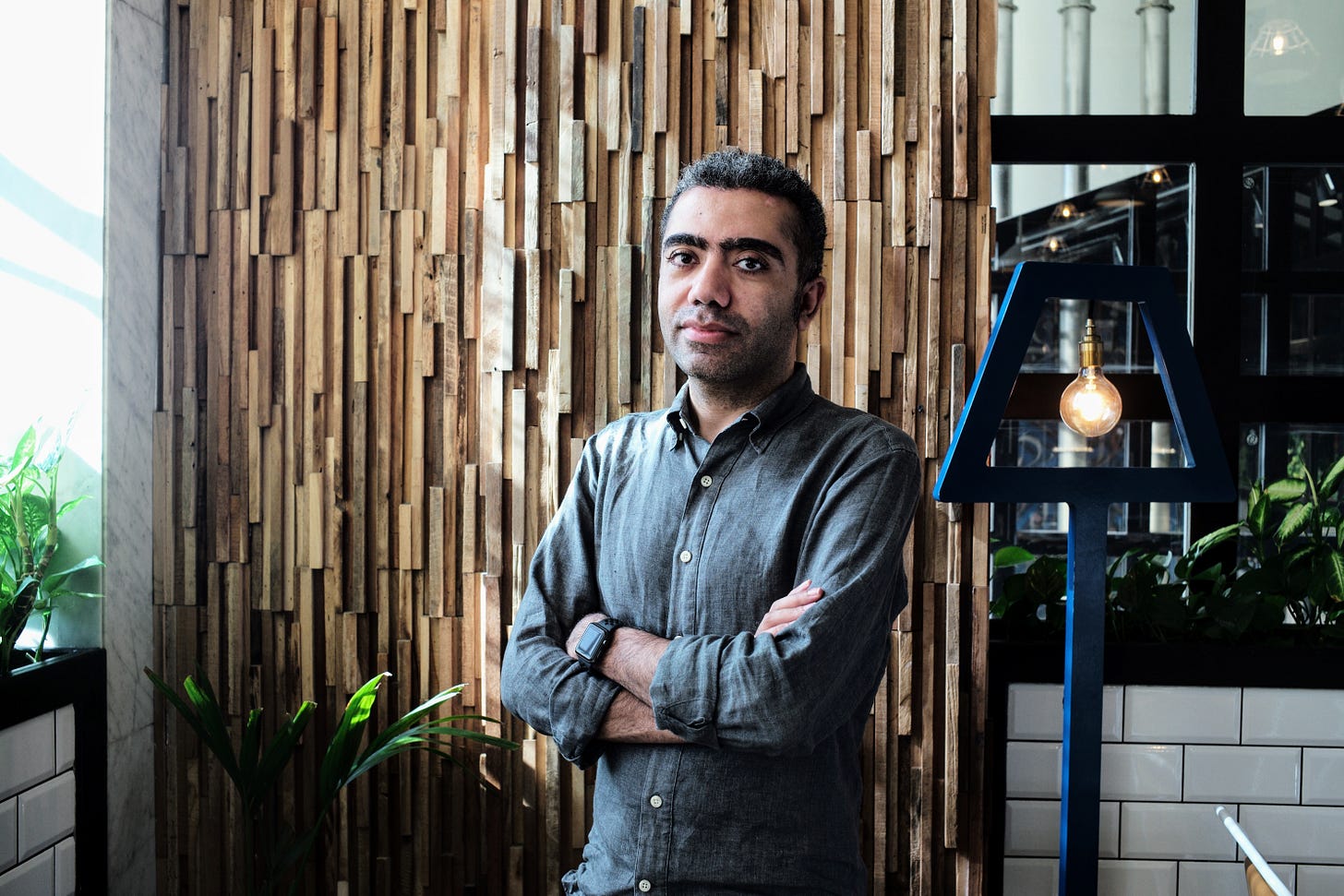 The name Riyadh Bureau probably sounds familiar to those who have followed my work over the years as I have used it before for a website that I ran between 2012 and 2013. An archive of the website can still be found here.
Become a subscriber
Please subscribe to support my work: