Discover more from Riyadh Bureau
News, analysis and commentary on Saudi Arabia
Over 3,000 subscribers
Return cautiously
Welcome to the latest edition of Riyadh Bureau, a newsletter for people interested in Saudi Arabia — written by me, Ahmed Al Omran. If you are not a subscriber, please use the button below to subscribe. Send your feedback to alomran@gmail.com or via Twitter: @ahmed
Flying again
As Saudi Arabia started to gradually re-open this week after months of lockdown forced by the coronavirus, I took one of the first domestic flights between Riyadh and Jeddah. My temperature was checked upon entering the airport and before boarding the plane. The airport ground staff served travelers from behind plexiglas while wearing face shields and masks.
Shortly after take off, the flight crew of the flag carrier Saudia distributed masks, disinfecting wipes and napkins to passengers who sat divided by at least one empty seat apart. For the most part, people were courteous and kept their distance from each other.
While the health ministry spokesman has stopped giving his daily press conferences, the government messaging machine has accelerated its input urging people to "return cautiously" and a daily curfew is still imposed between 8pm and 6am. The kingdom has reported more than 89,000 confirmed cases and 549 deaths of Covid-19 so far.
A large part of the incentive to re-open is obviously economic. Strict measures taken to contain the virus have seen consumer spending fall by nearly 35% in April compared with the same month last year, the largest decline since 2012 according to available data.
It will be interesting to watch how easing the restrictions of movement and allowing businesses to resume operations might help revive the economy when you consider that the government is also introducing new austerity measures and raising taxes to deal with the impact from the coronavirus pandemic and low oil prices.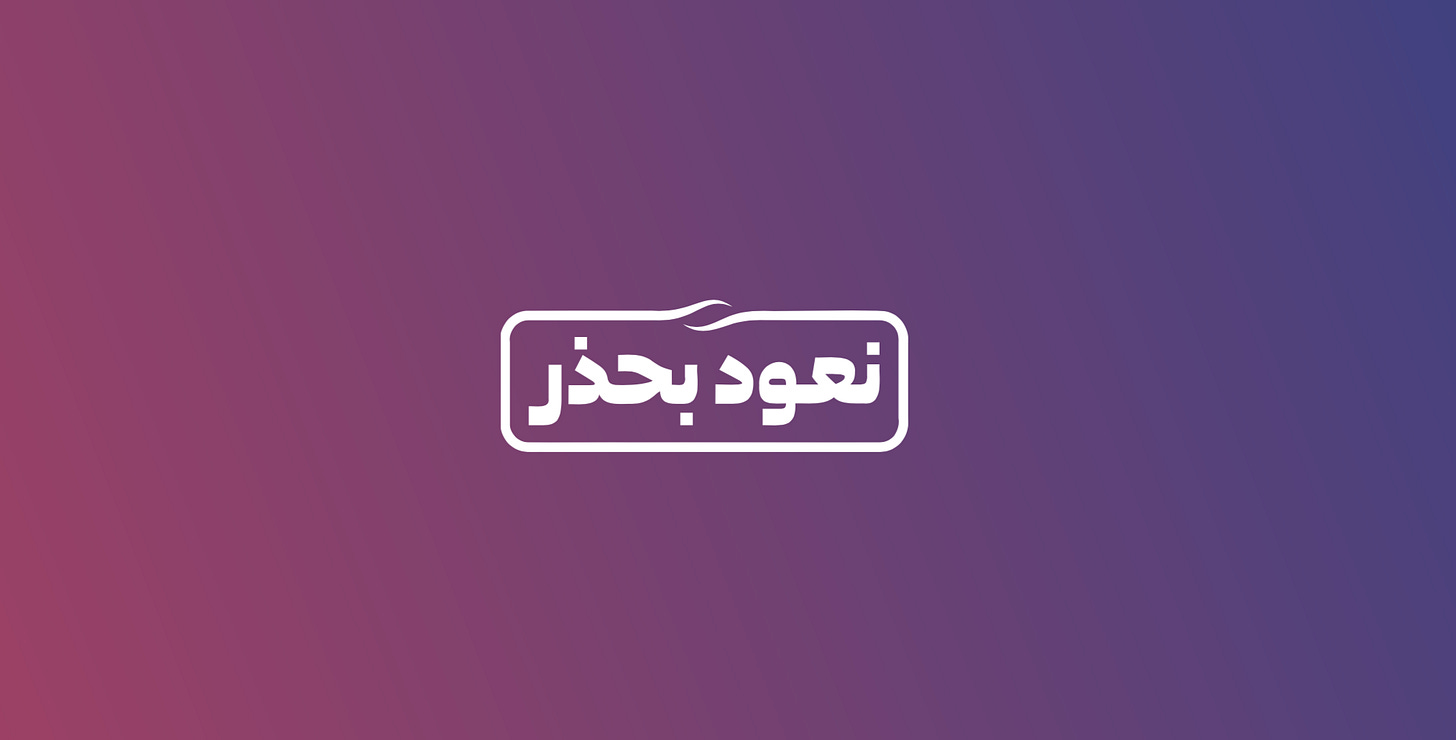 Soft pushback
Finance minister Mohammed al-Jadaan announced in early May that the government would cut capital and operating expenditures. He also said the value-added tax, which was introduced only two years ago, will increase from 5% to 15% starting in July. A cost-of-living allowances that state employees have received since 2018 will be suspended.
Additionally, the government plans to increase customs fees between 2-15% on a wide range of imports, including meat, dairy and construction materials.
Public reactions to these decisions have been subdued so far, partly because they have yet to come into effect, but some columnists in local media have begun ringing alarm bells. Khalid al-Suliman wrote in Okaz that increasing VAT would weaken purchasing power and have a negative impact on the economy in the long run.
"I was hoping [the finance minister] would say [the tax hike] will be reviewed after the coronavirus crisis is gone or contained, or when oil prices improve, but he did not say that and citizens are feeling concerned that pressure on their living standards would last longer than the current crisis," he said.
Prominent novelist Abdu Khal, who writes in the same newspaper, asked: "Isn't it beneficial to delay the 15% tax or impose it gradually?"
Such questions will become more pressing in the coming days and weeks as people begin to feel the impact of these measures, especially at a time when other parts of the government appear to be freely spending during this pandemic.
The Public Investment Fund has reportedly acquired stakes worth at least $7.7 billion in US and European companies over the last few months. The list of companies include Facebook, Bank of America, Citigroup, Walt Disney, Marriott, Pfizer, Starbucks, Boeing, BP, Equinor, Royal Dutch Shell, Total, Eni, Live Nation, Carnival, Berkshire Hathaway, IBM, Canadian Natural Resources, Suncor, Cisco, Qualcomm, Union Pacific and Automatic Data Processing.
Moreover, the PIF is leading a consortium that has agreed to buy English football club Newcastle United for £300 million. And those were just the deals made public.
Comprehensive consultation
Hunting for bargains in the international stock market as the world grapples with a pandemic has some logic to it. "You don't want to waste a crisis," PIF governor Yasir al-Rumayyan told a virtual conference in April. As one London-based banker told the Financial Times last month, time will tell if these investments are wise or not
They are very engaged with investors. They see lots of opportunities, a lot of capital needs that will give them access to businesses. Hasty or good timing? We won't know for another three years.
The finance minister, in the middle of a long statement released last week about re-opening the economy, revealed that $40 billion have been transferred from the central bank to the PIF to fund its overseas investments. That was bound to raise some eyebrows when the government was cutting spending and borrowing to plug the budget deficit, but Jadaan appeared to defend the decisions:
"The transfer to the PIF was carried out after a comprehensive consultation and in consideration of the adequacy of FX reserves. Maximizing the return on the Kingdom's assets will be positively reflected on economic performance and on public finances, and to reduce the negative effects of the Covid-19 pandemic," he said. "PIF investment returns will be available to support the public finances when needed."
It is unclear if these comments about investments abroad would bring much comfort to young Saudis worried about finding jobs in a weakened economy. Saudi unemployment rate has remained at 12% at the end of last year, and the government has yet to release any job numbers for this year.
"The primary concern of young nationals is that the job market could return to how it was in the environment of low oil prices in 2014-16, when some graduates remain unemployed for years," Mark Thompson, author of "Being Young Male and Saudi: Identity and Politics in a Globalized Kingdom," wrote in a research note for Castlereagh Associates last month. "If this were to occur, it would affect not only national prosperity, but also the wealth of individuals and their families."
---
That is all for this dispatch from Riyadh Bureau, sent to you from Jeddah after the resumption of domestic flights. Thanks for reading! You can send your feedback by email: alomran@gmail.com. If you enjoy this newsletter please do share it with others.